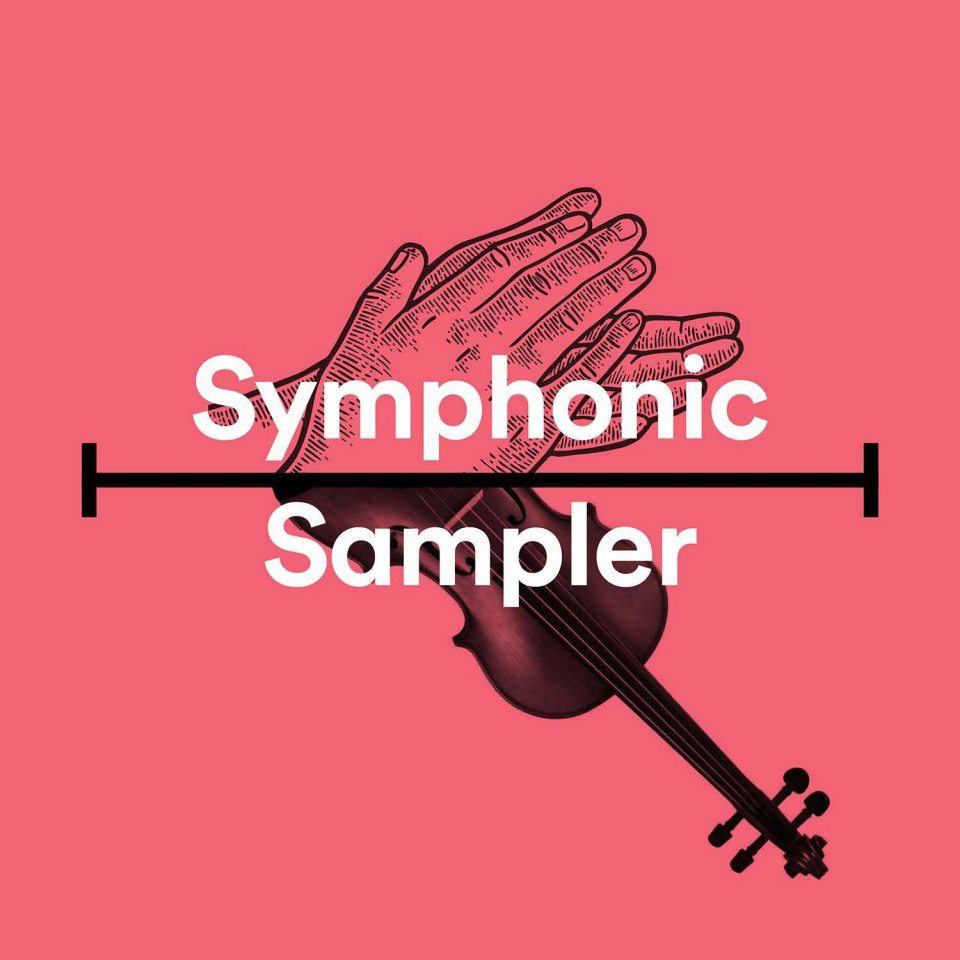 An introduction to the orchestra (for grown-ups)
Ever thought about going to an orchestral concert but turned off by the [stuffiness / etiquette / ticket price / concert length]?

Join us in the heart of the city for an hour of old and new orchestral music. Meet a composer, hear from a conductor, and watch a teenage sensation perform some of the greatest violin music ever written.

Arrive early, then stick around afterwards, for a drink in the foyer.
9 September at 9pm
Book now