Tickets
All tickets $15
Dates
Monday 26 July 2021
5:30pm at Iwaki Auditorium
Wednesday 28 July 2021
6:00pm at Iwaki Auditorium
Friday 30 July 2021
5:30pm at Iwaki Auditorium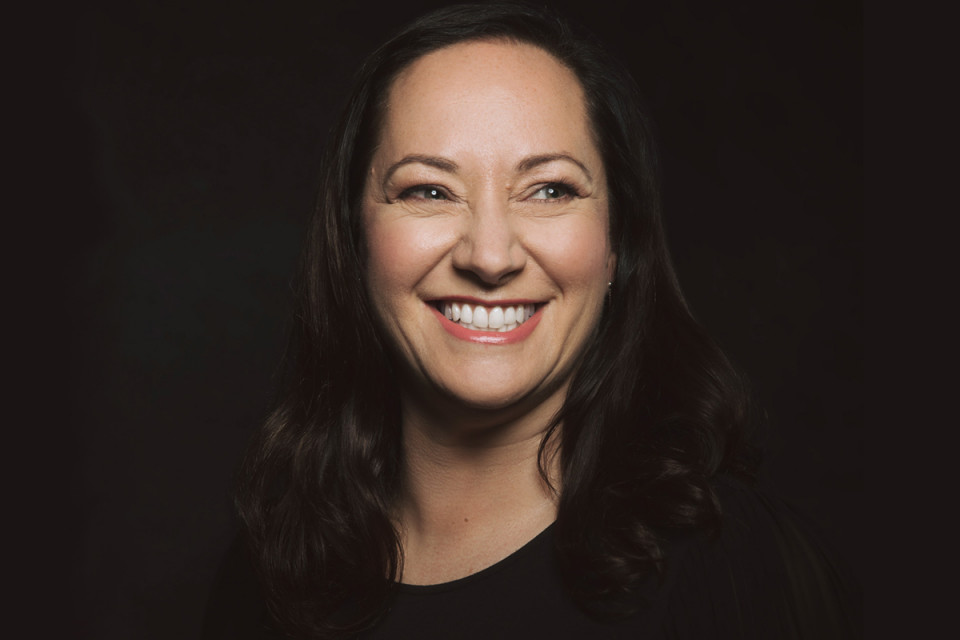 Monday 26 July at 5.30pm
Keynote: The Ups and Downs of Music Advocacy
Dr Anita Collins
There is wide ranging support for music education as well as extensive research into its benefits. Yet we are still placed into positions where we must once again remind others of why music learning is good and valuable, both for its own sake as an art form and for the development of every child. Why do we need to keep repeating ourselves, why doesn't everyone get it and what works when it comes to advocacy? These are just some of the topics that Dr Anita Collins will explore and debate in this keynote address.

7pm Reception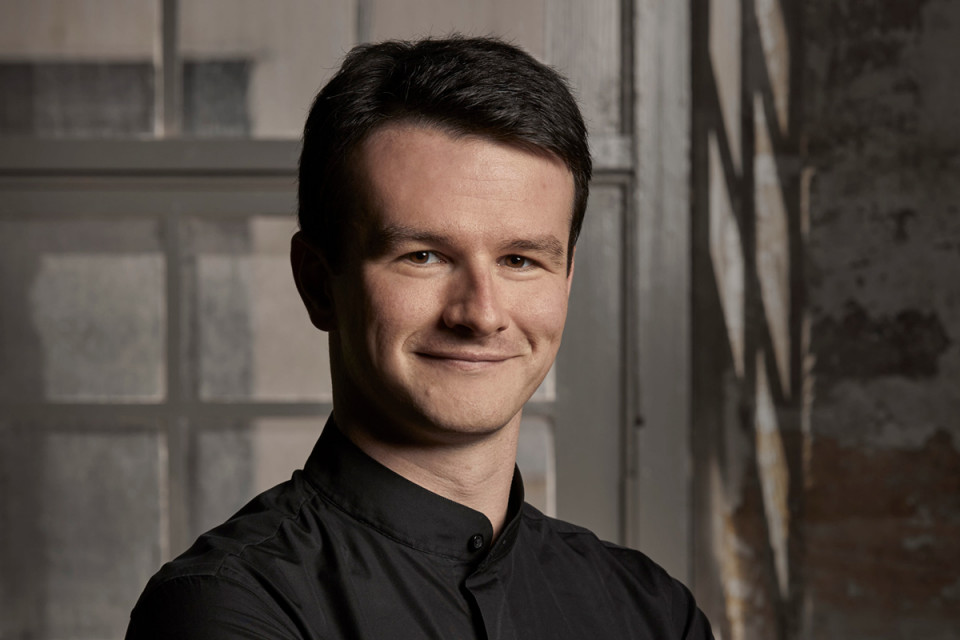 Wednesday 28 July at 6pm
Aiming High: Choral and Educational Opportunities in Secondary Schools
Sam Allchurch
As conductors, our job is to unlock the potential of our singers and transform this into compelling and beautiful choral performances. In this process, there is enormous teaching potential. Sam Allchurch shares his experience and expertise in working with young singers and how to find unexpected teachable moments in the choral rehearsal.
With the help of members of the MSO Chorus, we'll look at examples of repertoire which will challenge and excite high school choirs from Australian composers. We'll also unpack the role and toolkit of the choral conductor, covering vocal, rehearsal and conducting techniques. There'll also be a section on how to get the best out of changing male voices, something that Sam Allchurch has particular experience in.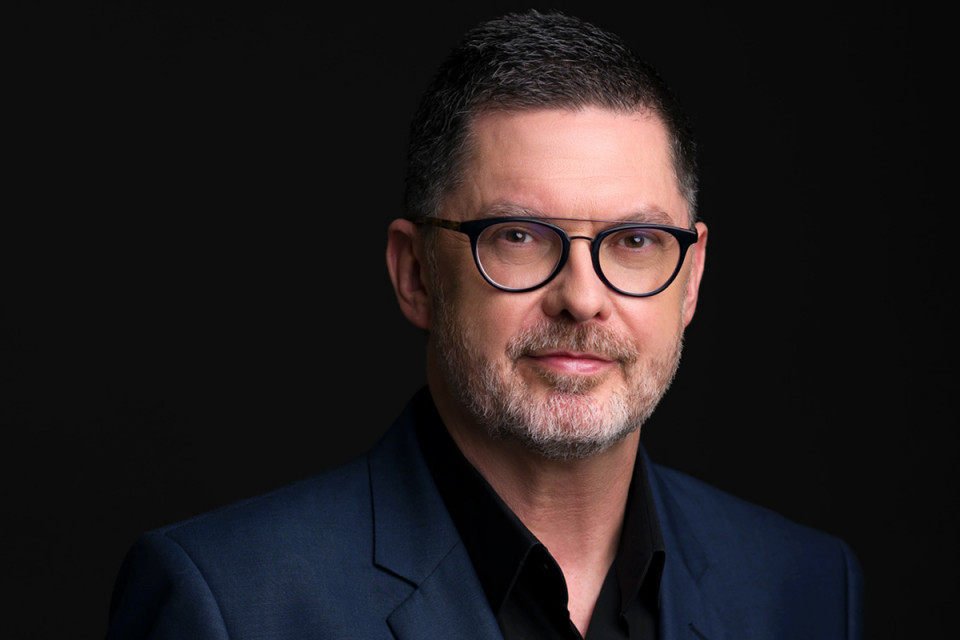 Friday 30 July at 5.30pm
Keynote: Why Music? The Power of Beauty
Graham Abbott
Everyone with genuine involvement in music - whether as teacher, performer or music lover - knows the power of music to transport and excite. In this talk, Graham Abbott meditates on the power of music's beauty, and the importance of beauty more generally, in both our young people's lives and our own. The need for beauty in the world is greater than ever before - sharing beauty in the form of music is not only a joy, but also a powerful means of human transformation.
7pm Reception
Melbourne Music Summit is supported by the Erica Foundation.