Let's get loud with Jams for Juniors, the perfect way to introduce babies and toddlers to the magic of music.
Join presenter Karen Kyriakou and musicians of the MSO for a trip to the ballet as we get to know the spellbinding first symphony by Gustav Mahler.

Let us organise the venue, the cushions to sit on, and the instruments while you play along, learn, move, shake and have fun!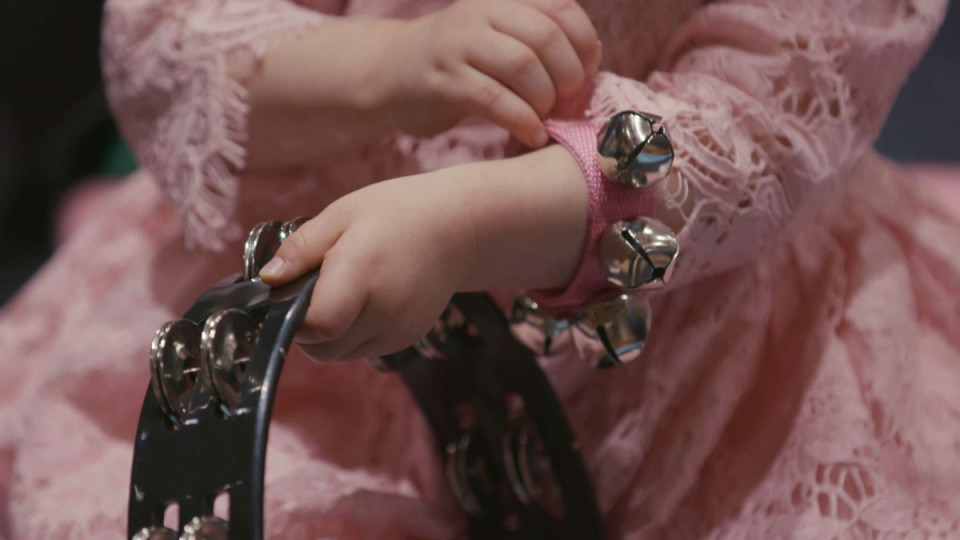 A sneak peek at what to expect!
Running time is approximately 45 minutes, comprised of at 30 min workshop and time to talk to the musicians.
Jams for Juniors is perfect for children aged up to five years. Please be advised that adults, children & babies each require a paid ticket.